Good Memories
Remember these?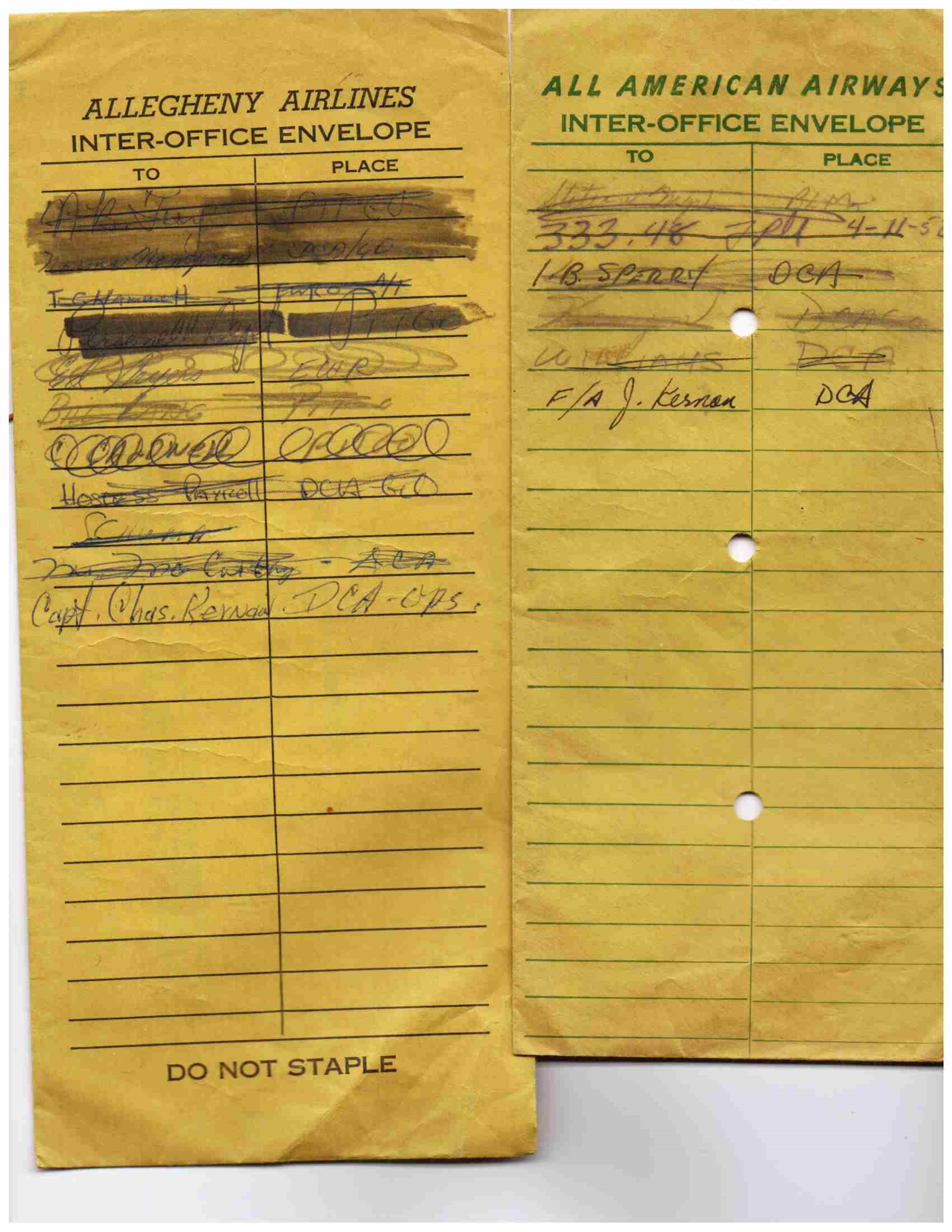 Artist painting shows the Air Mail Pickup by All American Aviation (forerunner to Allegheny Airlines) Single Engine Stinson Gull Wing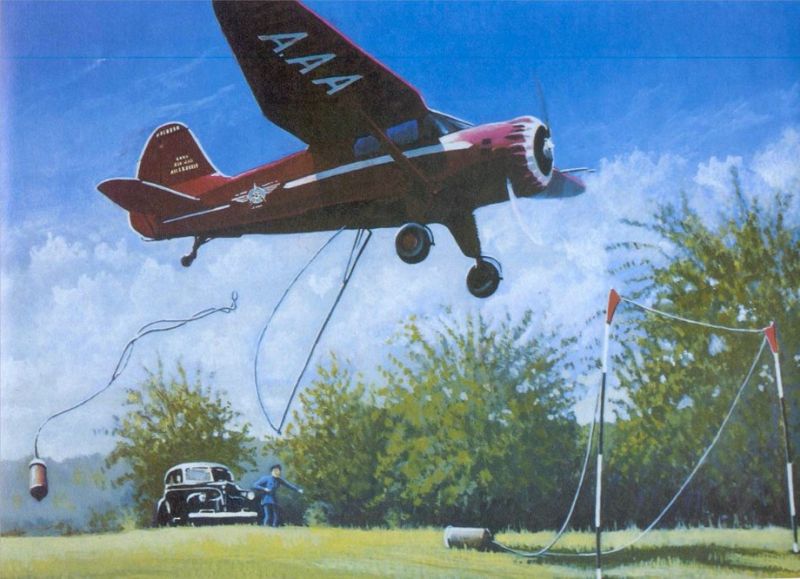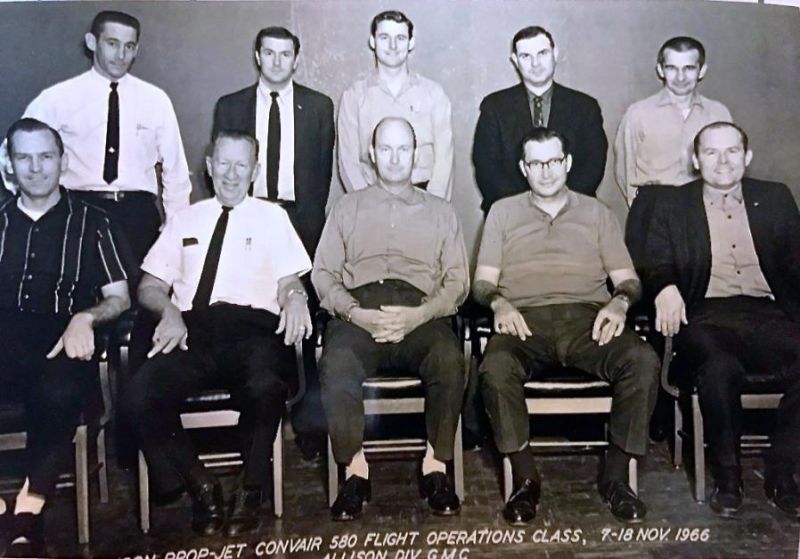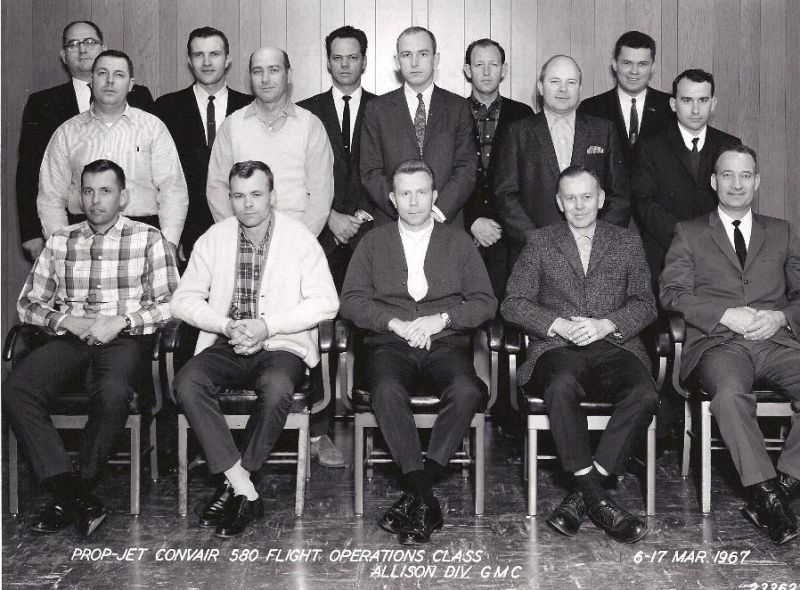 Thanks to Captain Don McLain for these great photos, enjoy.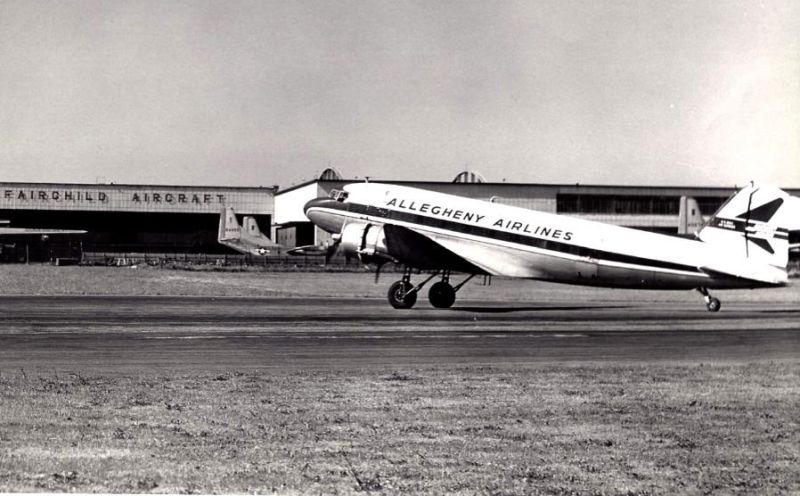 Allegheny DC-3 leaving Fairchild Aircraft, Hagerstown, Md in new paint.
Crewed by Captain Al Jarhas and First Officer Jim Popa
MOHAWK DC-3 Gaslight Service was a "Class Act"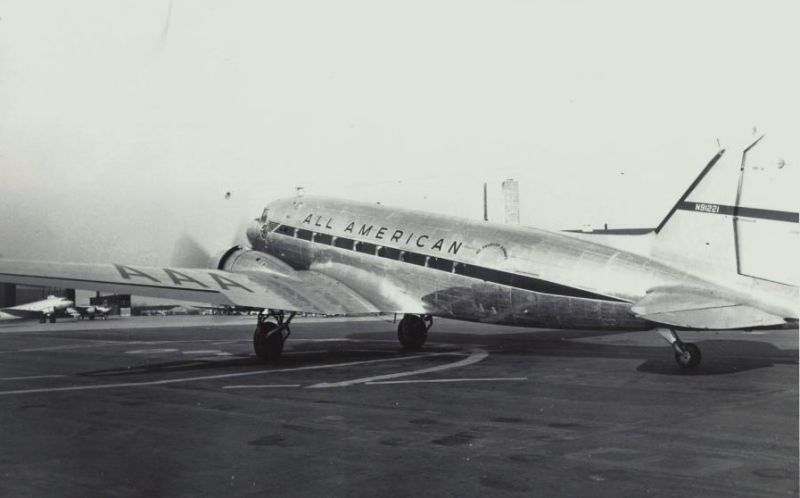 All American DC-3 N91221 prepares for new paint becoming Allegheny Airlines.
Flown to Hagerstown by Captain Al Jarhas and First Officer Jim Popa.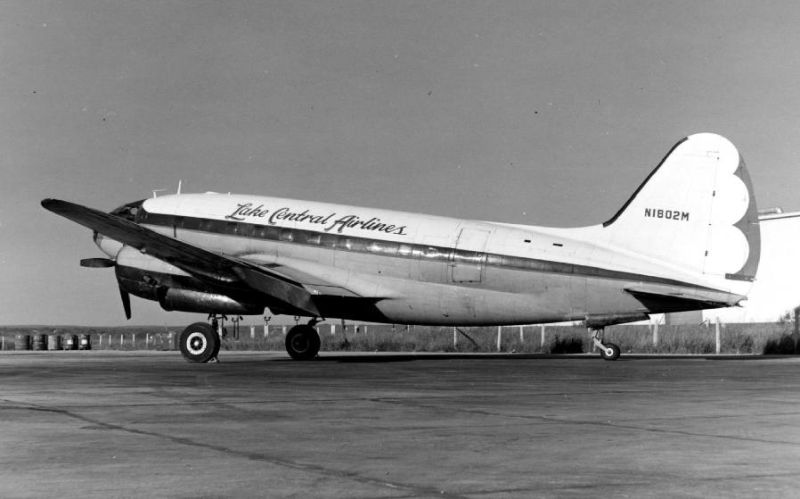 LAKE CENTRAL AIRLINES C-46
Air Show Hall of Fame Member Captain Sonny Everett
Announcing the New Smyrna Beach Airshow - 2017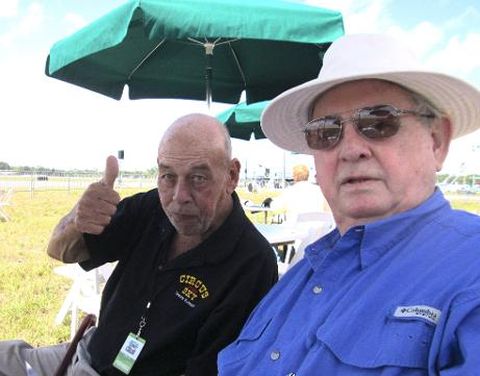 Retired Senior Director Flight Operations
"Our Mentor" Captain Larry W. Trapp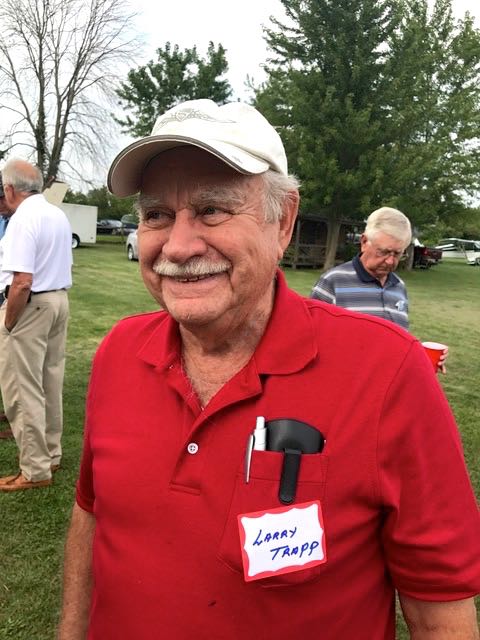 Captain Charlie "Chubby" Kernan
ALLEGHENY PIONEER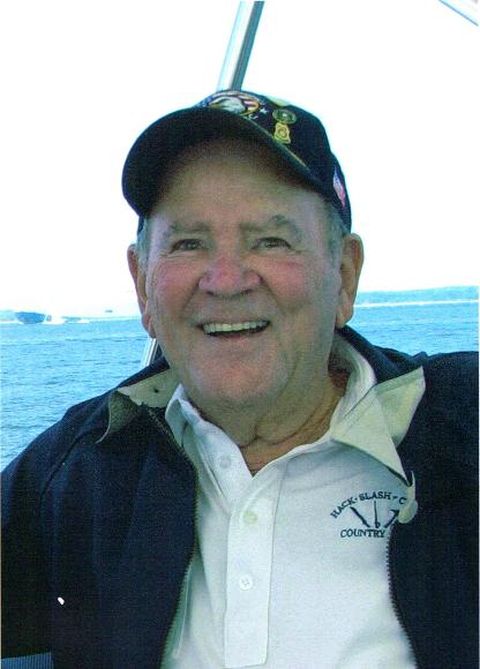 Capt Larry & Frankie Ann McCarroll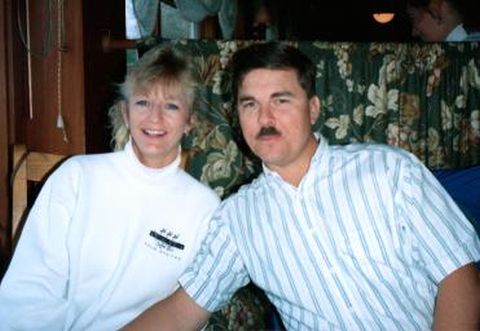 Connie Counts, Gerry Milburn, Buddy Counts, Bob Knapp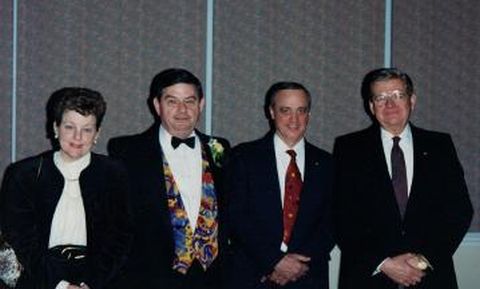 Cindy Gilberti, Super Secretary - Flt Ops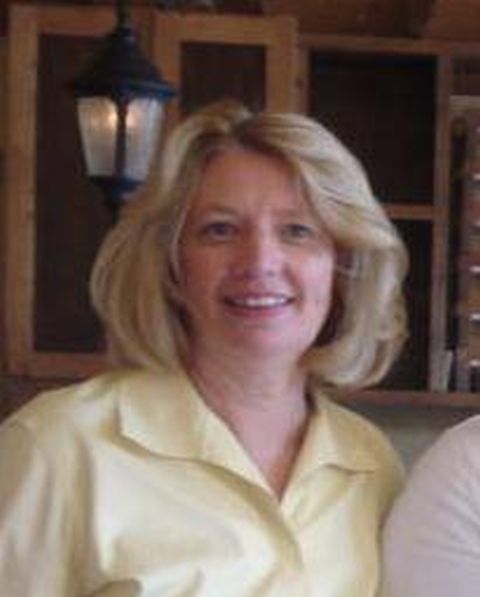 Happy Times - Contract Negotiations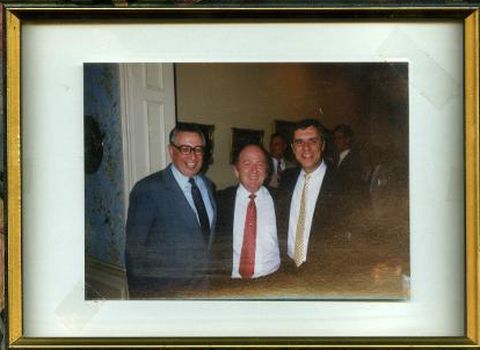 New service Captain Frank Petee and
F/A Blair Carter board passengers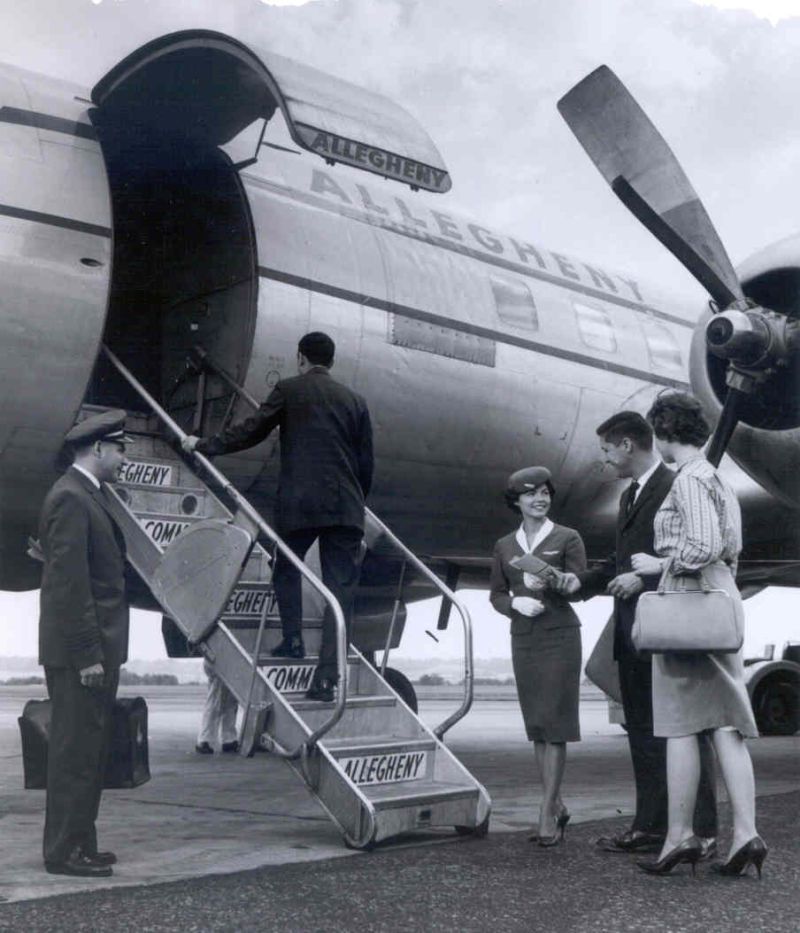 Captains Frank Burns and Jim Brown
Lake Central Folks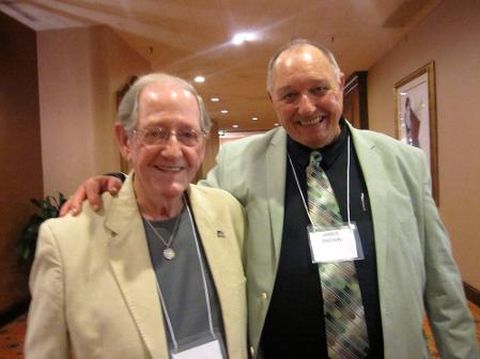 Captain John Gray, Mary Frances Gray
Captain Eugene "Red" Leazenby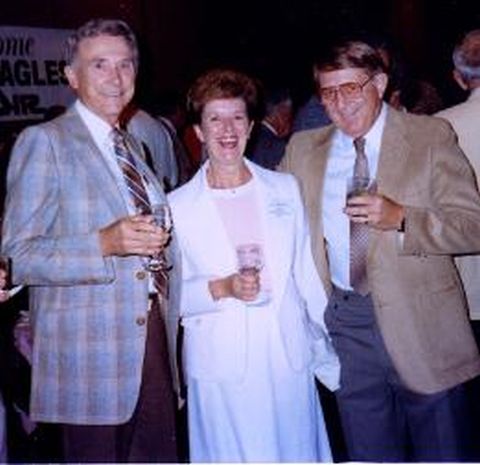 Ten new F-27J Turbo-Prop aircraft
introduced to the Allegheny AirSystem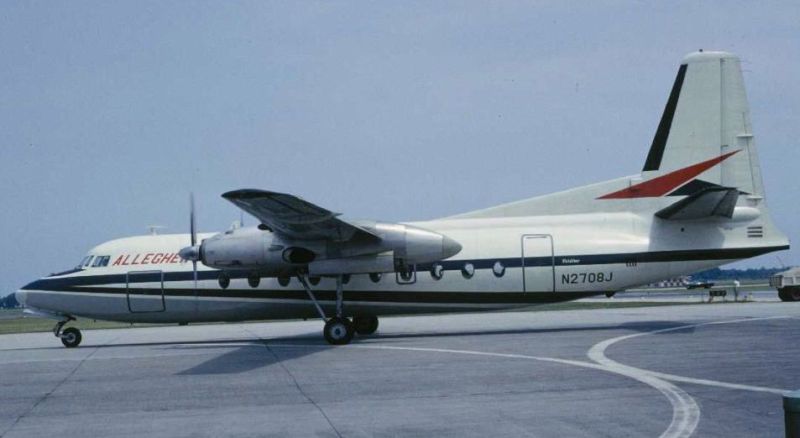 This website is intended to be a nice trip down memory lane.
We solicit your input in the form of photographs or short stories.
Allegheny, Lake Central, Mohawk, PSA, Piedmont, Trump Shuttle, America West