Looking Back
Two of the Good Guys..
Capt. Harvey Thompson (Upper) Capt. Frank Petee (Lower)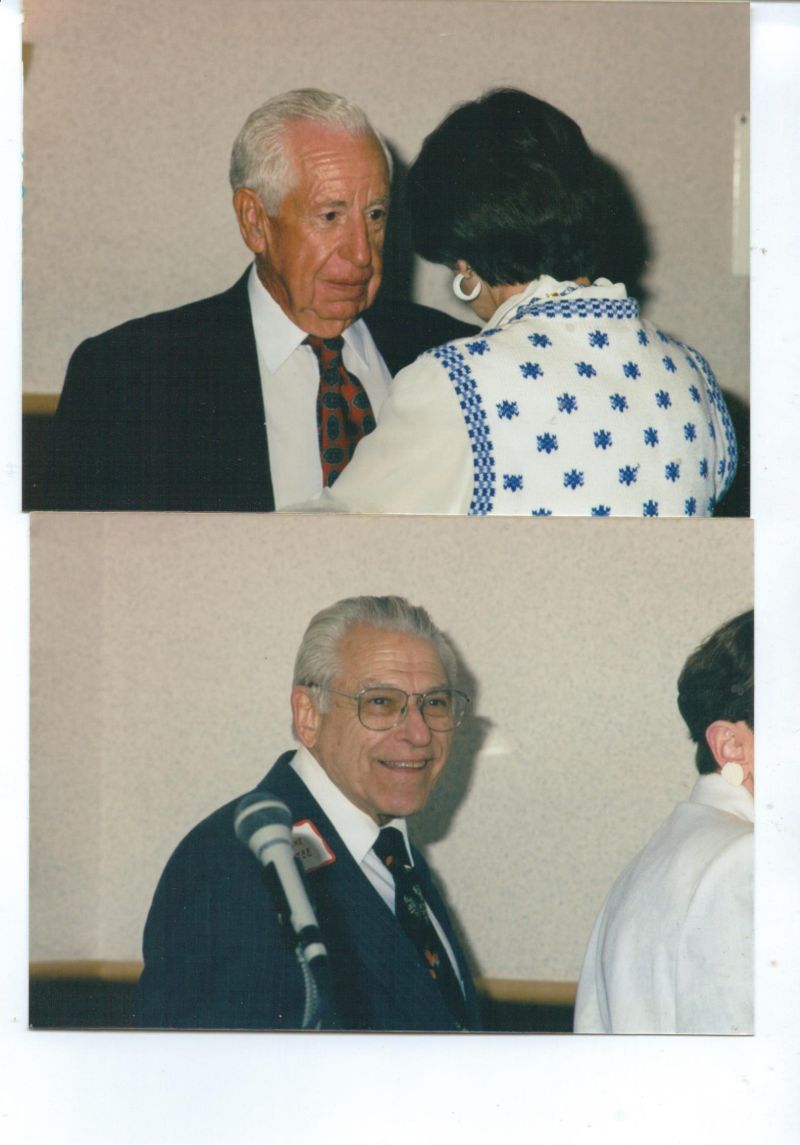 Who are these guys, the airplane and the year?
Hint: One of them is in the next picture.
Send guesses to SoaringEaglesTres@gmail.com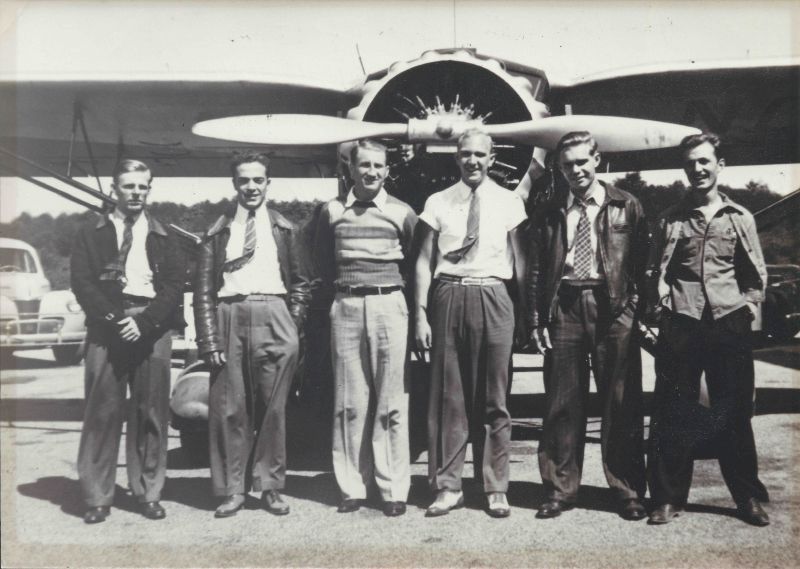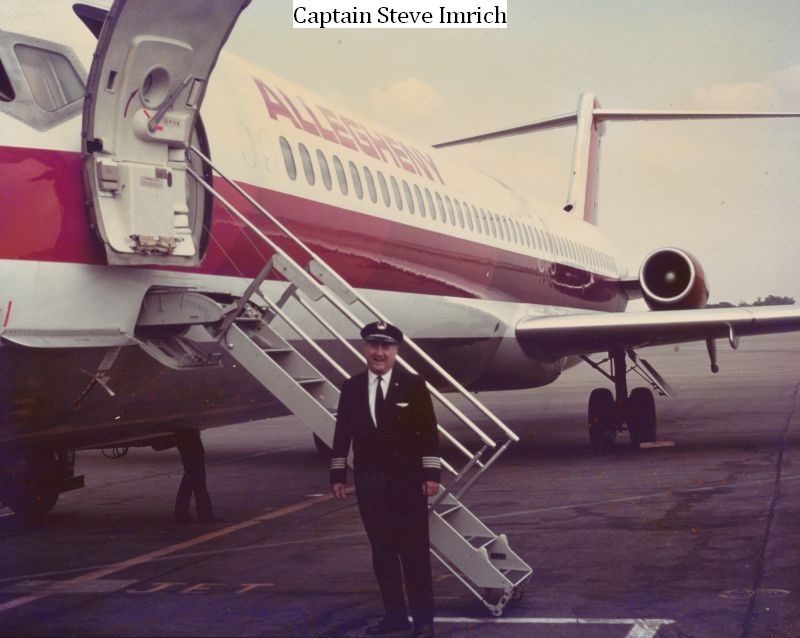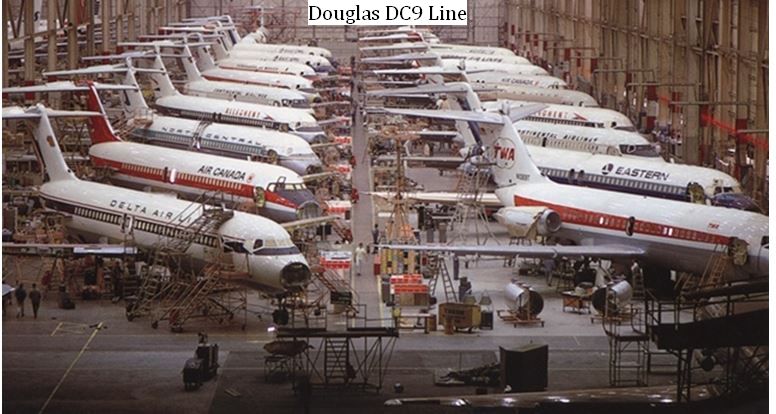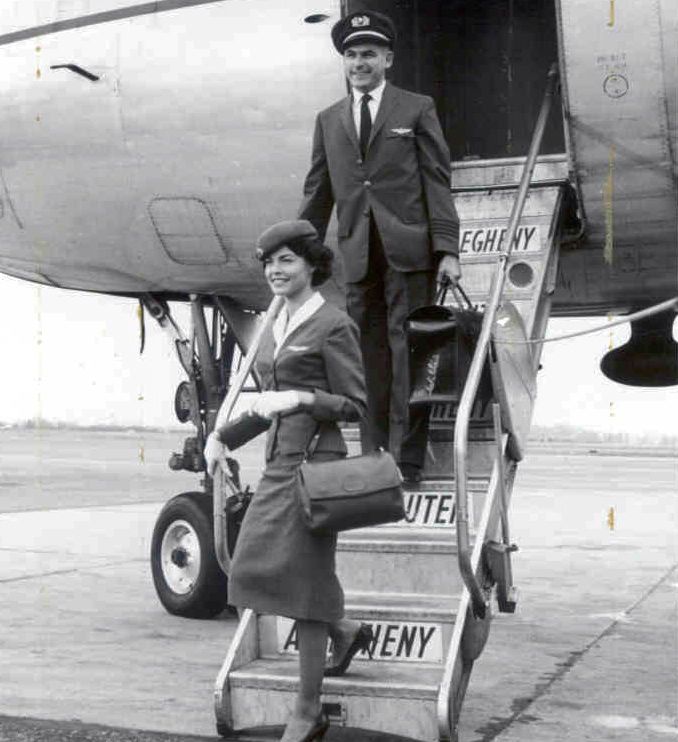 Director of Training, Captain Frank Petee and Flight Attendant Shirley Blair Carter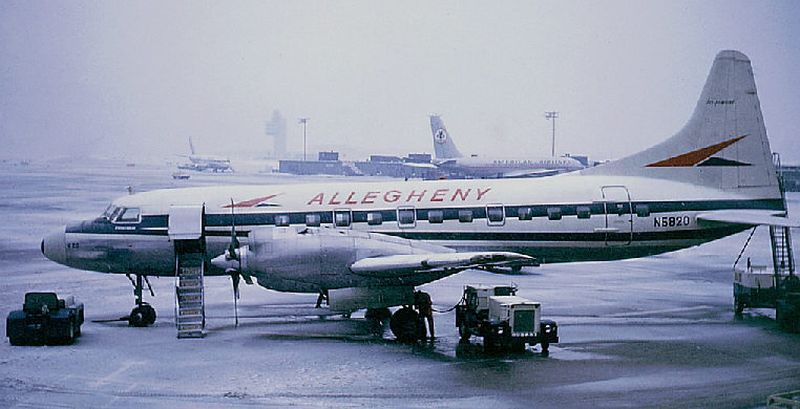 Frosty morning preparing for a days work in a great airplane check the 707 in the background - (thanks Janet Ebner)
ALLEGHENY Senior Captain Wings

LAKE CENTRAL Convair 580

LAKE CENTRAL Pilot Wings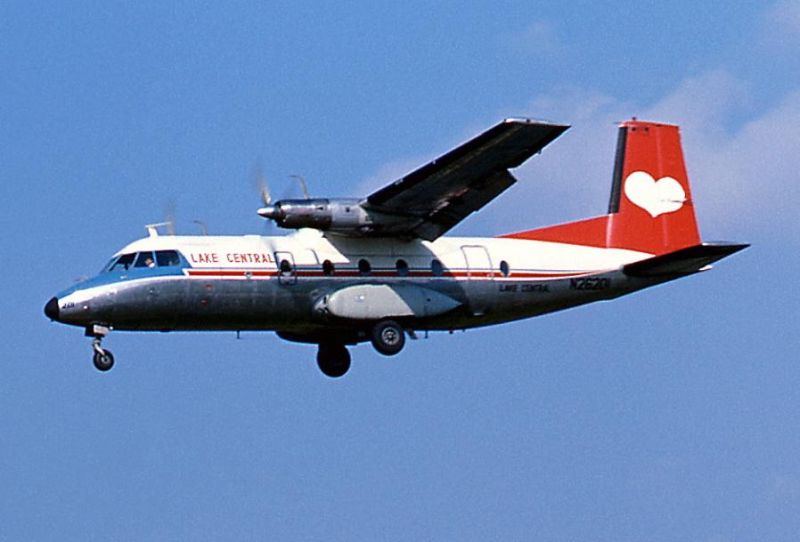 Lake Central NORD 262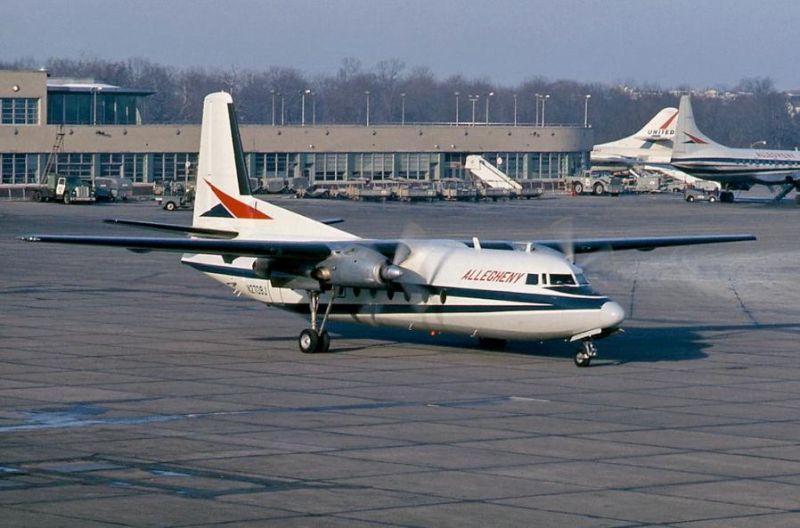 ALLEGHENY F27J Greater PIT old terminal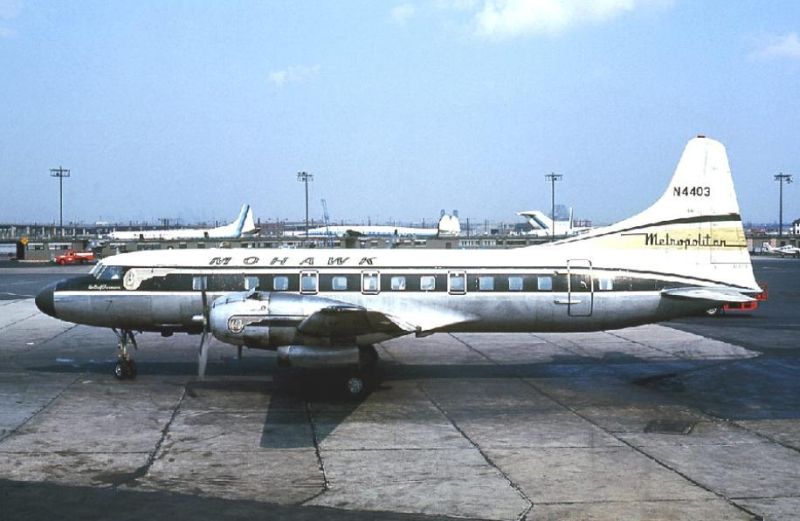 MOHAWK 440 Convair "Metropolitan"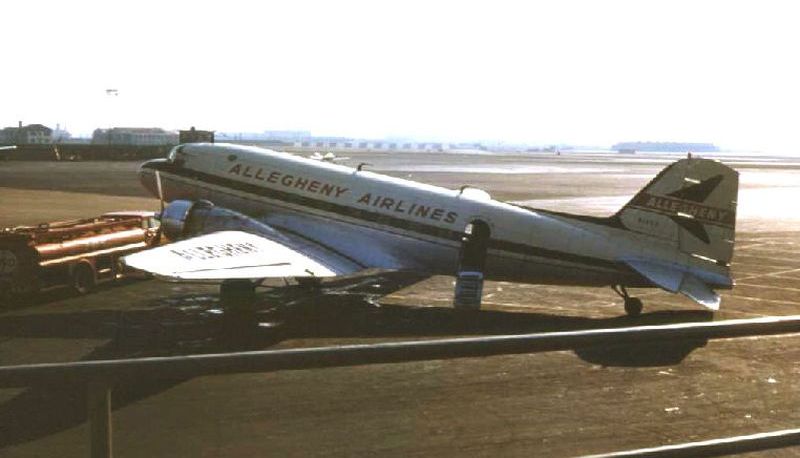 Allegheny Airlines DC-3 in early morning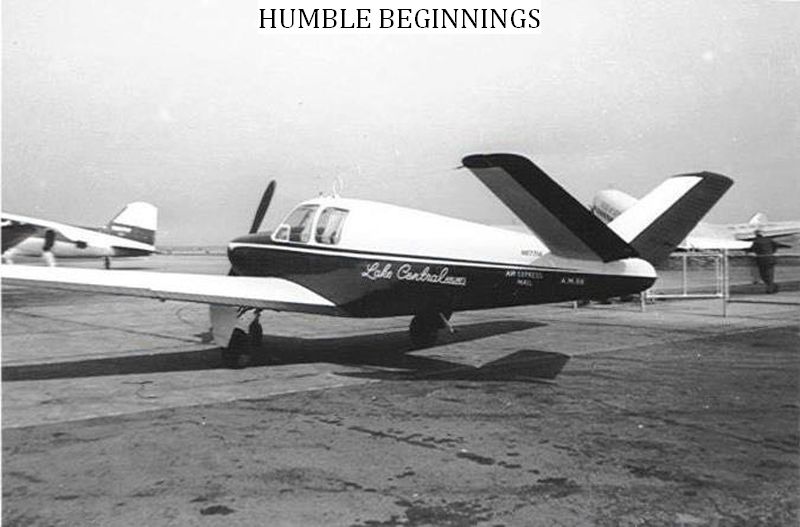 LAKE CENTRAL Humble Beginnings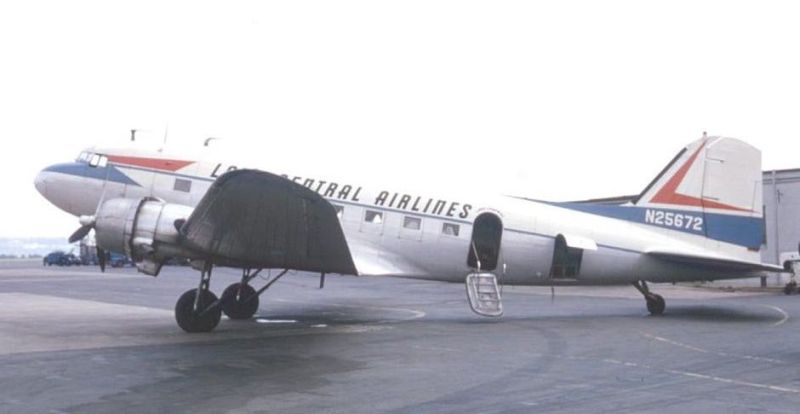 LAKE CENTRAL AIRLINES DC-3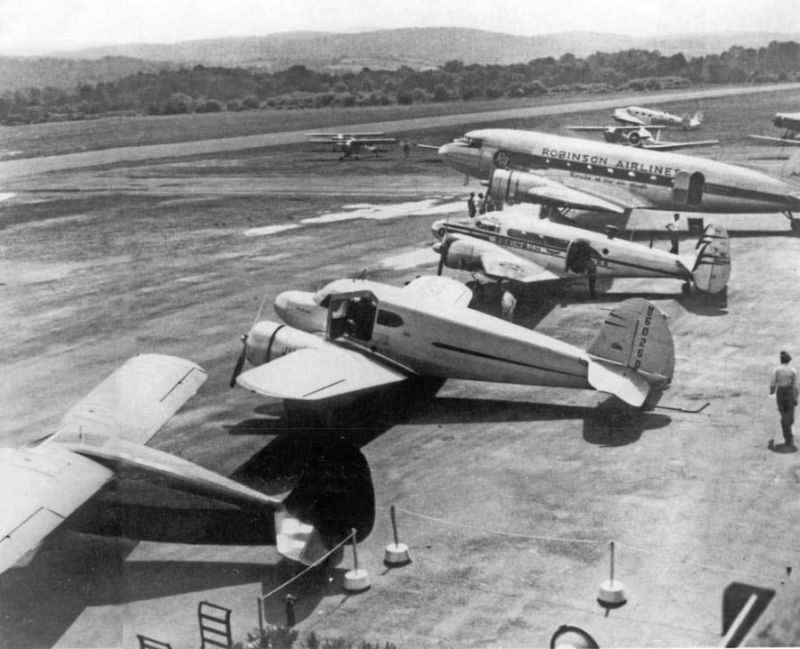 ROBINSON AIRLINE BECAME MOHAWK
MOHAWK DC-3 Gaslight Service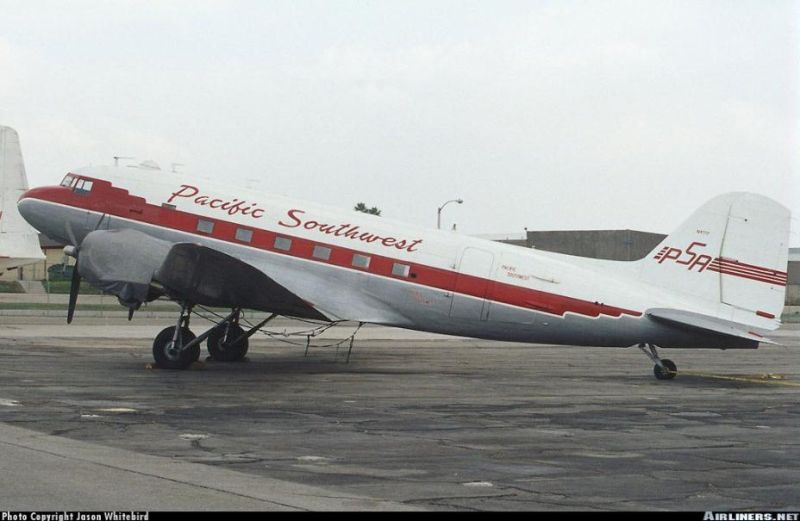 PACIFIC SOUTHWEST AIRLINE - PSA DC-3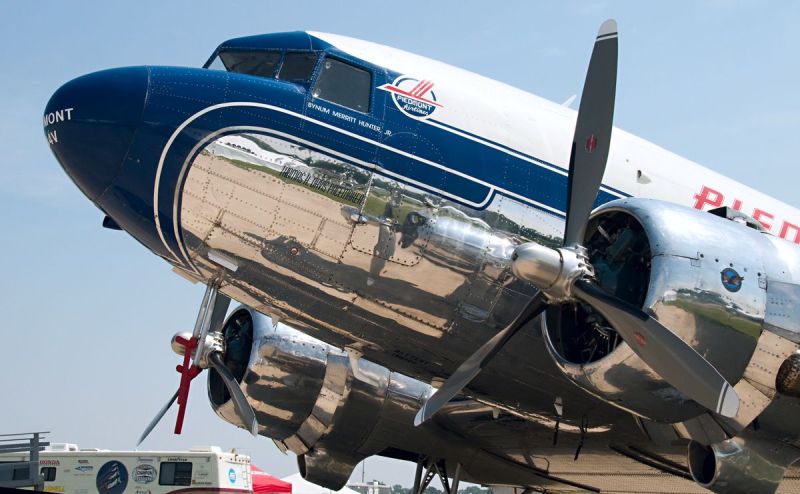 Piedmont Airlines DC-3 The "Bynum Merritt Hunter, Jr"
The DC-3 was Operated by Allegheny, Lake Central, Mohawk, PSA and Piedmont